One piece of Refrigerated Van Truck is placed at the gate of Van Truck department with beautiful performance and Logo on May 7,2020, Which is the first Refrigerator Truck exported to foreign country after returning to work due to COVID-19 novel coronavirus outbreak.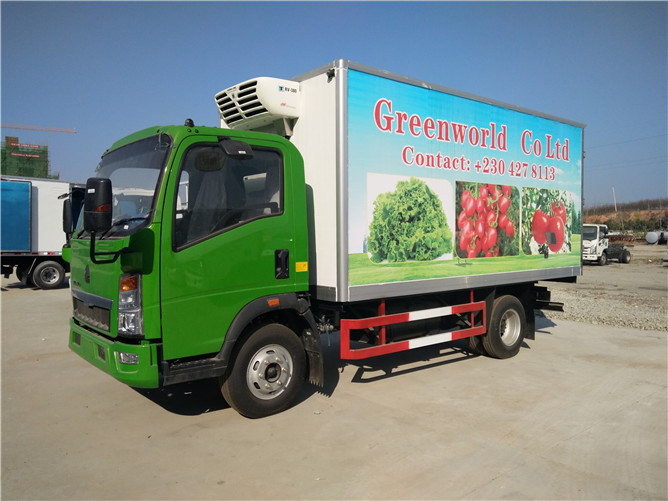 The refrigerator truck is designed with SINOTRUK 4x2 chassis, Euro 3 170HP engine, 6 pieces of 7.00R16 tires, 3300mm wheelbase, and GVW is 4495kg.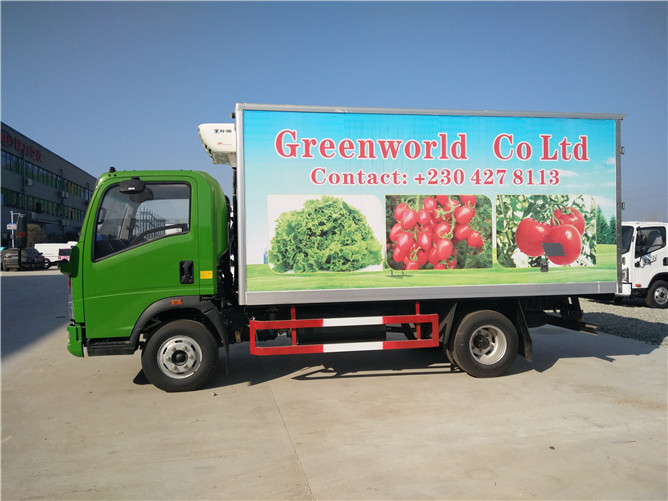 The total length of refrigerated van truck is 6 meters, with a 4.1 mters van box, which is made of polyurethane insulation material ensuring refrigeration effect. We install minus 5 degrees refrigeration unit as per customer's need, which is able to meet vegetable delivery need.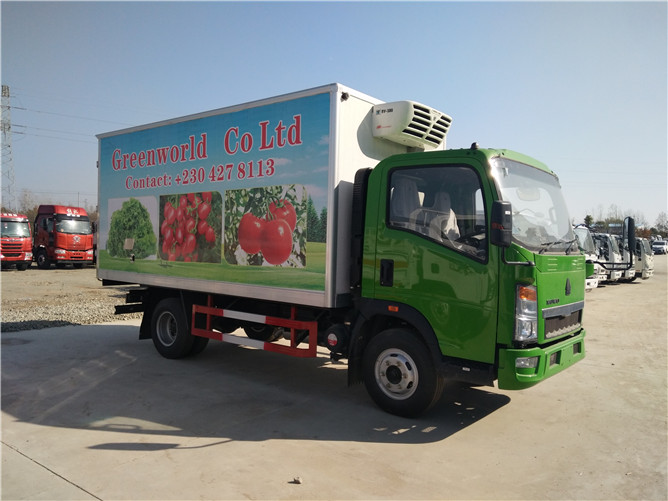 Many refrigerator trucks we manufactured are served for Africa companies and SINOTRUK is popular for affordable price and strong power.