One 200cbm LPG Station with 4 pieces of 50cbm LPG Storage Tanks is reformed successfully by our professional engineer in Jingzhou City, Hubei Province, January 29,2021.
We know safety fittings like level gauge, pressure gauge etc. are installed on LPG storage tanks to show its liquid level, pressure for the tank is airtight. And usually level meter, pressure gauge and thermometer are fitted independently at different location, customers need to watch the value one by one. It is not convenient for that especially the weather is not good.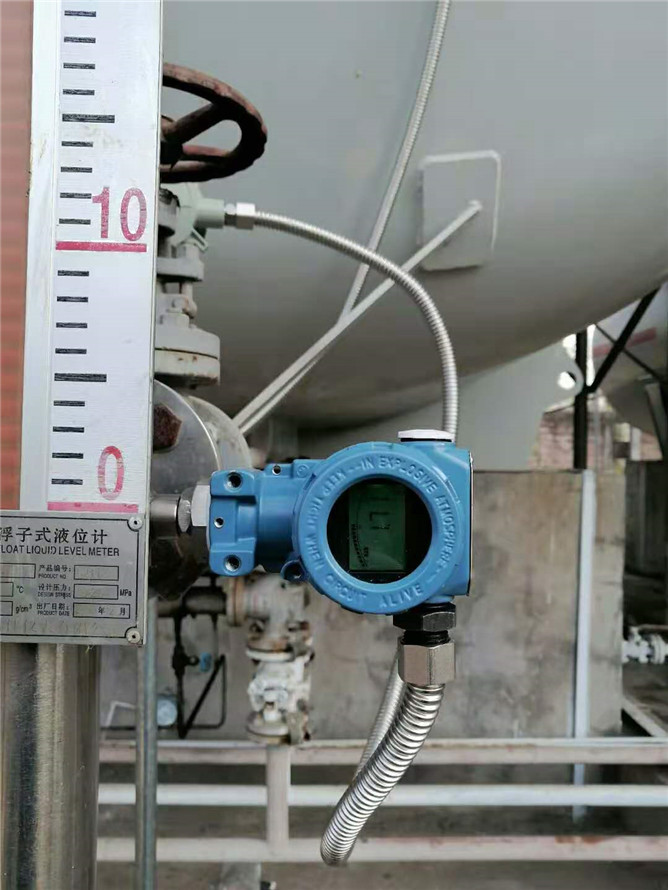 New regulations demand that LPG level, pressure and temperature should be showed by remote control equipment at the control room. It is more convenient for users to read the number, which is shown from the picture below.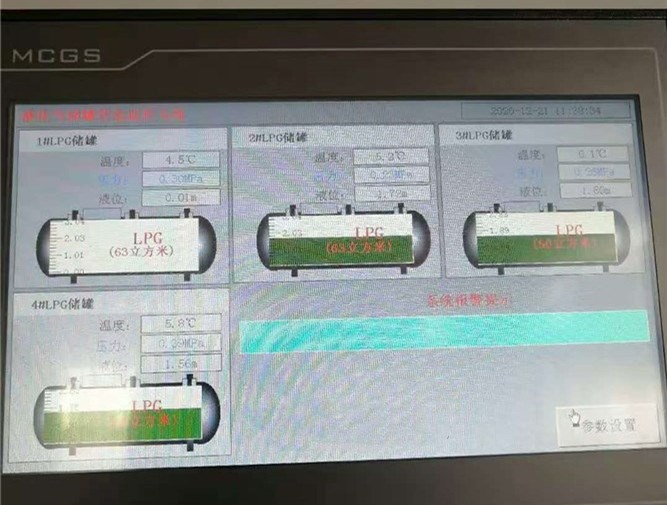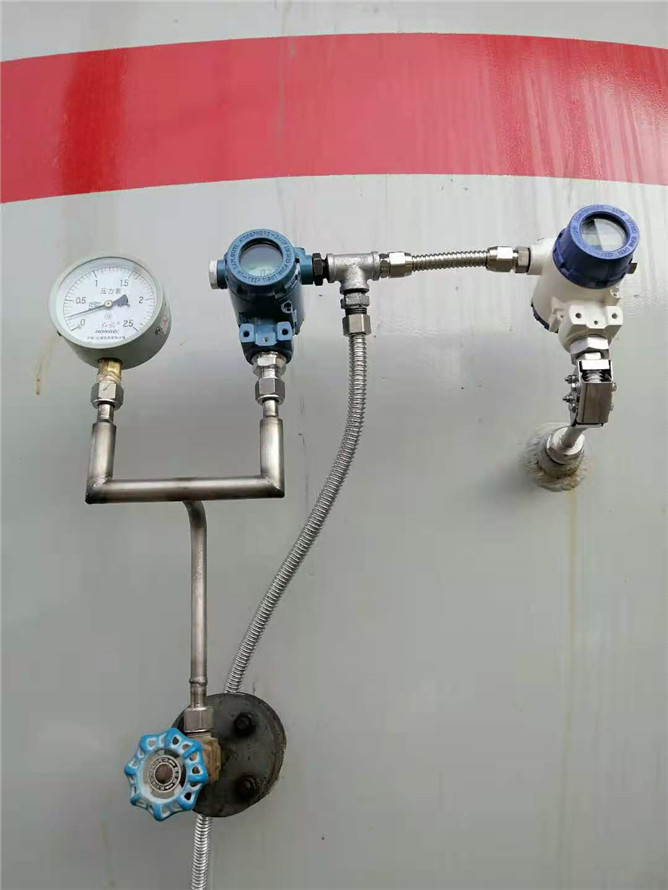 We are not only a famous LPG storage tanks supplier, but also a professional builder of LPG station, LPG plant and other LPG solutions.
Hubei Chusheng Vehicle Co., Ltd.
Business Type:Agent , Manufacturer , Trade Company
Product Range:Reactors , Other Trucks , Truck Trailers
Products/Service:LPG Storage Tanks , LPG Gas Tank Trucks , LPG Skid Mounted Stations , LPG Gas Cylinder Filling Trucks , Fuel Tank Trucks , Bulk Cement Trucks
Certificate:GS , CE , GB , ISO9001 , ISO9002 , EEV , SSA
Company Address:No.9,Jiliang Road,Economic Development Zone, Suizhou, Hubei, China
Previous:
Technical Parameter of 10cbm ASME LPG Storage Tank
Next:
50cbm LPG Underground Tanks Are Installed Orderly