It is a good news that our foreign trade manager Ms. Liu has received an order of 40cbm LPG Skid Plant, said General Manager Feng, on Sep. 1,2020.
LPG Skid Plant can directly fill LPG gas to cylinders or cars without any locations limit, but safe and easy to use is the most important key point. Only professional Pressure Vessel manufacturers can offer the turn-key project with advance technology, Said Technical Director Liao.
We manufacture the 40cbm LPG Skid Plant according to customer's requirements as following:
a. designed with a diameter of 2250mm, overall dimension of 12m length, 2.5m width and 3m height.
b. double LPG pumps, one for unloading gas from LPG tank truck or LPG Tank Trailer, the other for liquidout(fill gas to LPG cylinders)
c. Rochester level meter installed on the center of head
d. necessary accessories like leakage alarm, safety valve, emergency cut-off valve, thermometer, pressure gauge, sprinkler system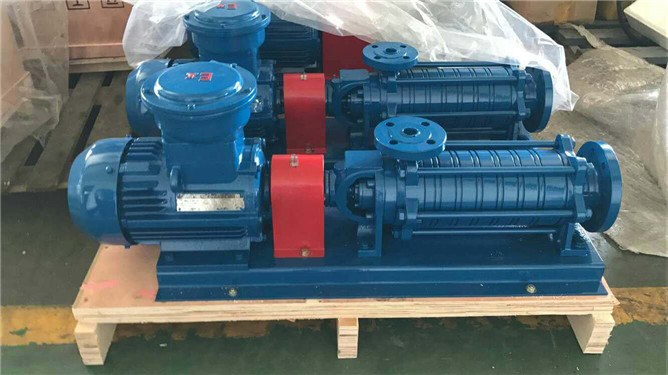 Picture of Lpg Pump(inlet)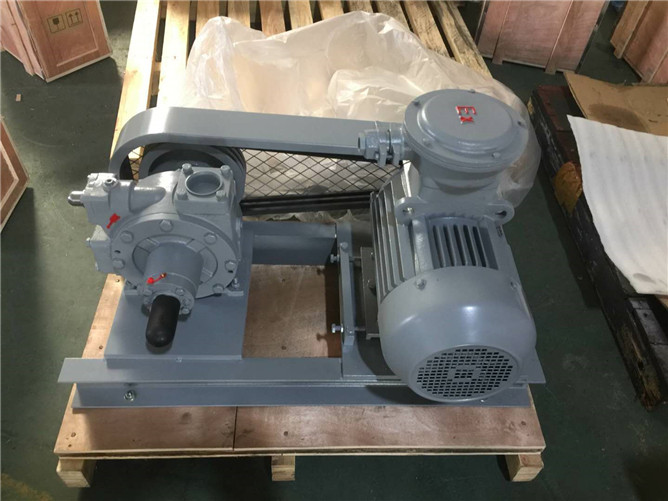 Picture of LPG pump(liquid outlet)
We will offer a perfect LPG Skid Plant to our foreign customers, said Mr. Zhou, Director of Production, on Sep. 1,2020.
Hubei Chusheng Vehicle Co., Ltd.
Business Type:Agent , Manufacturer , Trade Company
Product Range:Reactors , Other Trucks , Truck Trailers
Products/Service:LPG Storage Tanks , LPG Gas Tank Trucks , LPG Skid Mounted Stations , LPG Gas Cylinder Filling Trucks , Fuel Tank Trucks , Bulk Cement Trucks
Certificate:GS , CE , GB , ISO9001 , ISO9002 , EEV , SSA
Company Address:No.9,Jiliang Road,Economic Development Zone, Suizhou, Hubei, China
Previous:
5cbm LPG Dispensing Tank Trucks Drived to Lianyungang
Next:
25 pieces of 8cbm Garbage Compactor Trucks Drive to Inner Mongolia