25 pieces of 8cbm Garbage Compactor Trucks are placed at the front of our sales building and will be drived to Inner Mongolia after professional inspections by QC and customers, Aug. 20,2020.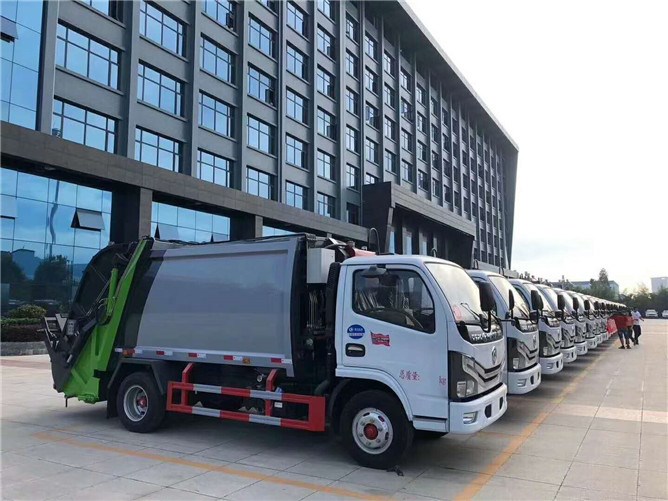 These Garbage Compactor Trucks are manufactured with original Dongfeng chassis, which is designed with 3800mm wheelbase, total weight of 11995kg, 6 speeds manual gearbox, ABS. And other key equipments like multi-way valve, hydraulic oil pump and hydraulic cylinder are offered by domestic famous companies.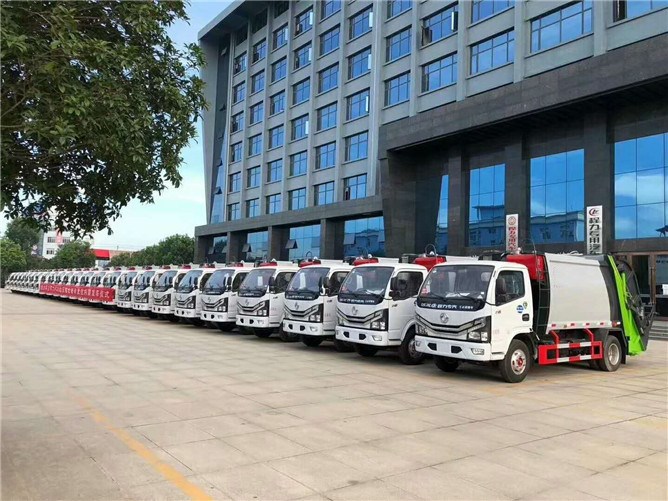 The box of Garbage Compactor Trucks are made of high strength carbon steel, which can promise there is little problem when transporting garbages. All production materials including sides and bottom of the box are 4mm thick designed as per norms.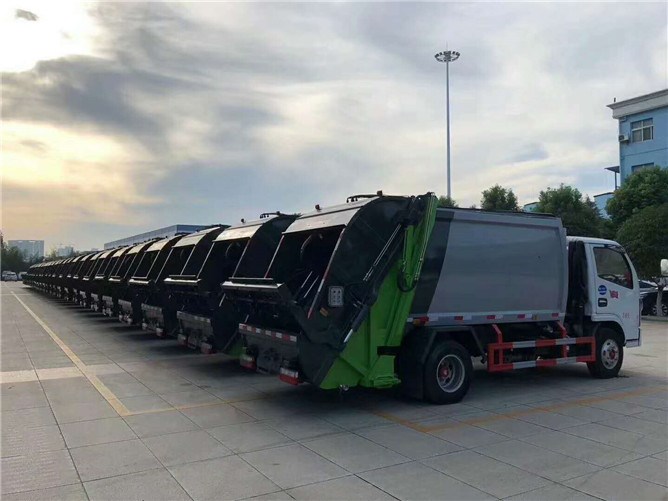 We can offer a wide range of Garbage Compactor Trucks with different chassis and configurations according to your need.

Hubei Chusheng Vehicle Co., Ltd.
Business Type:Agent , Manufacturer , Trade Company
Product Range:Reactors , Other Trucks , Truck Trailers
Products/Service:LPG Storage Tanks , LPG Gas Tank Trucks , LPG Skid Mounted Stations , LPG Gas Cylinder Filling Trucks , Fuel Tank Trucks , Bulk Cement Trucks
Certificate:GS , CE , GB , ISO9001 , ISO9002 , EEV , SSA
Company Address:No.9,Jiliang Road,Economic Development Zone, Suizhou, Hubei, China
Previous:
Foreign Trade Manager Receives an order of 40cbm LPG Skid Plant
Next:
What are main LPG Gas station equipments?